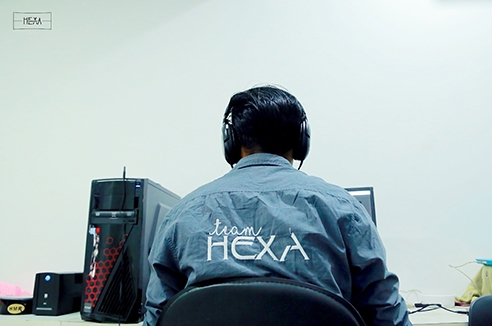 ABOUT TEAM HEXA PHOTOGRAPHY
Team Hexa Photography – A human life is made up for many moments and memories. How many of them stay in your mind? Photographs are a boon to humanity, to look back fondly at moments that you first experienced, right from baby steps to armchair moments. Hexa Photographers is there with you. We are experts at making fleeting moments into immortal memories.
Team Hexa Photography is proud to be termed as the "Best Candid Wedding Photography Service" available in India as we do our utmost to deliver the best possible experience for our clients. Commenced clicking from june 2017. We have a dedicated team capable of covering any event in a unique manner thereby ensuring total customer satisfaction we specialised in.